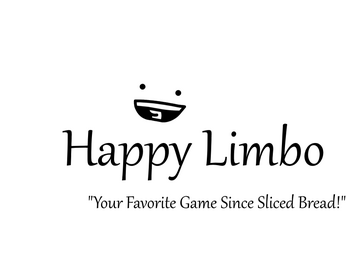 Happy Limbo 2
A fan of sentence finisher making games or Mad Libs? Welcome to the new game just like those! This time it's just a free project that will be worked on for awhile as I work to try to make it better!
This game isn't even all for that! You can find many cool little features as well the more you play! Contains little minigames, customization of the level layouts, unboxing, and much more!
LEVEL 2 IS NOT YET FINISHED! ALTHOUGH THERE ARE MANY OTHER THINGS STILL AVAILABLE.
Comments
Log in with itch.io to leave a comment.
Please Note: There have been some glitches (Not-To-Be-Released) in Watch_Cats Minigame that will be fixed soon.
Pretty original idea and carry-out for something made in RPG Maker. Well done!